« They have the color of her big eyes

The color of happy days. »

Serge Gainsbourg, Lyrics "Lollipop" for France Gall, 1966.
For Descartes, if passion and desire are questioned by emotional existence, SUZANNE, as a referee, invites to take pleasure in it. If the philosopher Henri Bergson tells the difference between time and duration, SUZANNE, in any case, invites to experience it and to suck it.
Between Proust's Madeleine and Serges Gainsbourg's lollipops, SUZANNE honores artist Thomas Geiger's invitation to embody his project "I WANT TO BECOME A MILLIONAIRE" by creating 9 pairs of lollipops of different colors and flavours as a token of her notion of time, pleasure, memory and what stands for 'a million' to her. Lollipops are one of the most sold artefacts in the world but SUZANNE's 18 LIFESPANS can be searched and found from May 15th to June 14th 2021 in Thomas's "MILLIONAIRE'S CHAMBER" in the well-secured basement of the Gallery Sperling, Munich.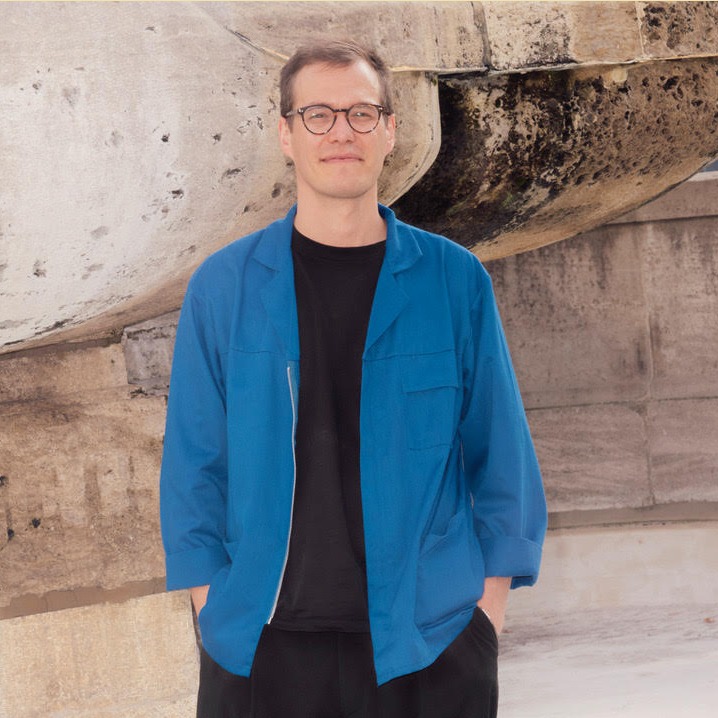 Thomas Geiger (born, 1983 Germany) is an interdisciplinary artist based in Vienna. Using performance, sculpture and language his works create fragmentary stages and playful situations mediating between public, private and institutional spaces. He has a specific interest in giving voice to the past to unfold a new impact on the presence. His work has been featured internationally in museums, galleries, festivals and public spaces.His ongoing project "I want to become a millionaire" can be seen as the back bone of this practice. The multilayered work explores economic and distribution strategies outside of the art market.
He realised projects with Kunsthalle Wien, Wiener Festwochen, steirischer herbst (Graz), Museo del Arte Contemporaneo (Santiago de Chile), beursschouwburg (Brussels), Museum Tinguely (Basel), Fondation d'entreprise Ricard (Paris), Simultanhalle (Cologne), Despacio (San José), Kunstverein Langenhagen amongst others. In 2015 he founded Kunsthalle3000, an institutiton as intervention in public space. In 2010 he co-founded the publishing house Mark Pezinger Books.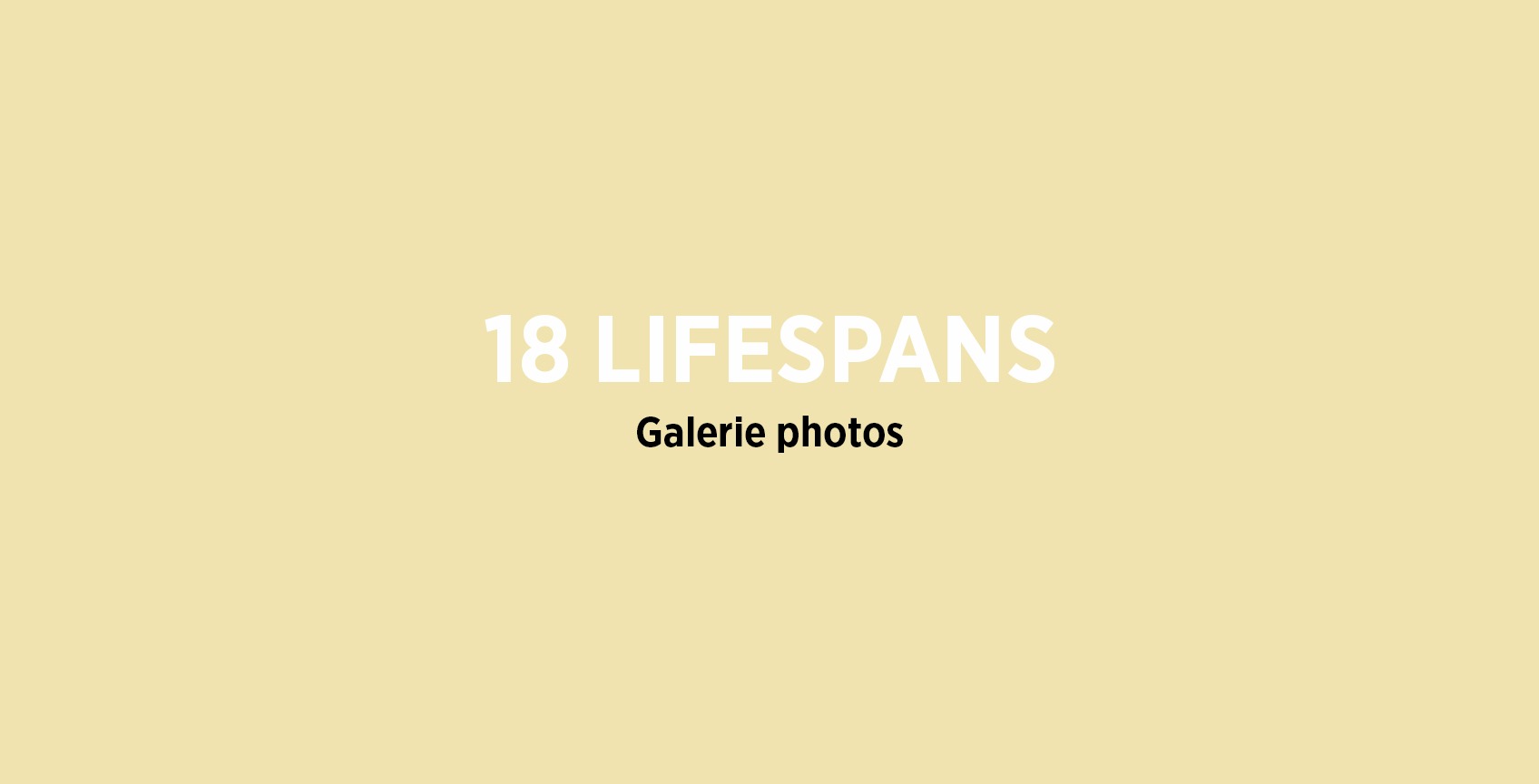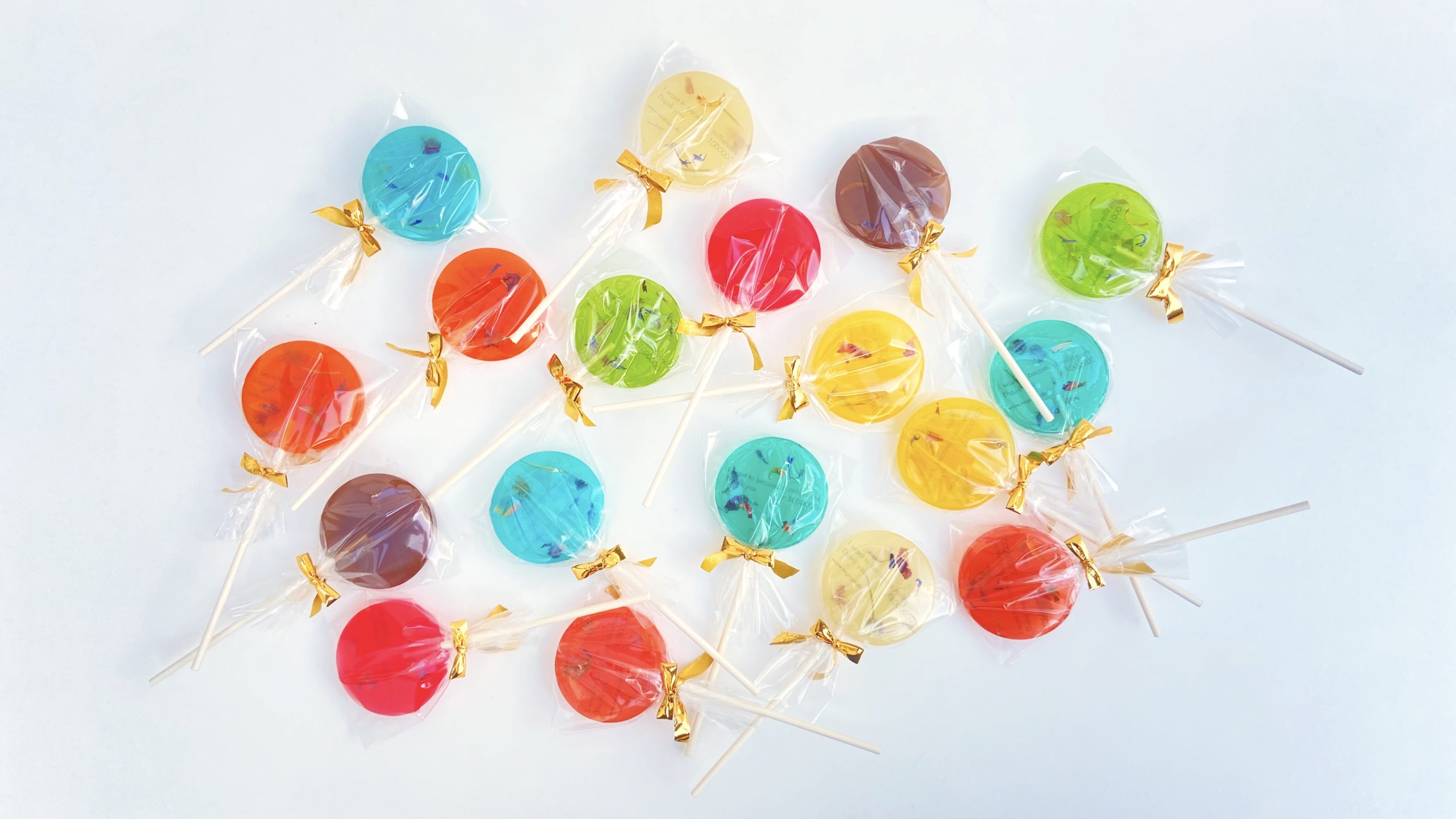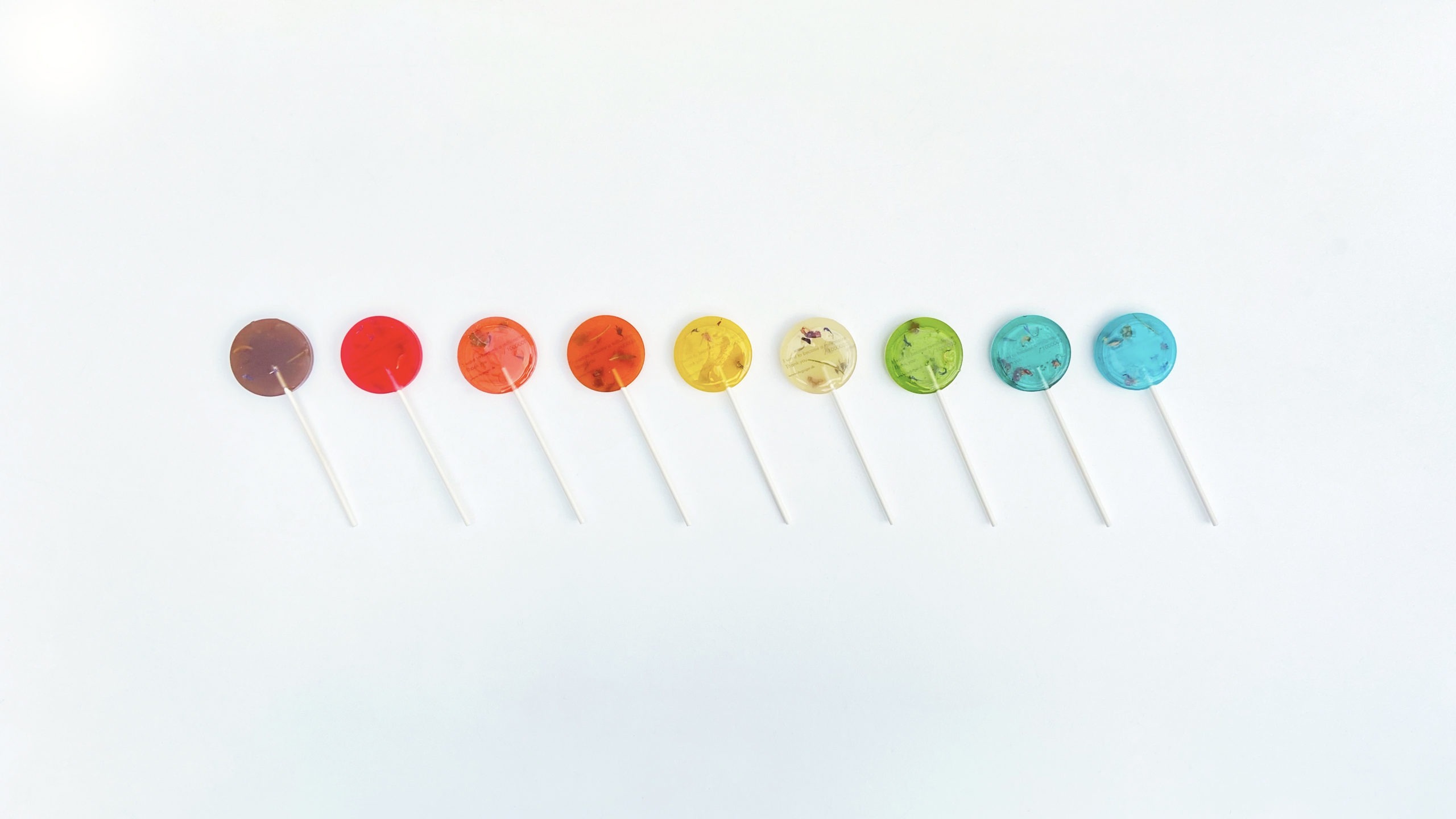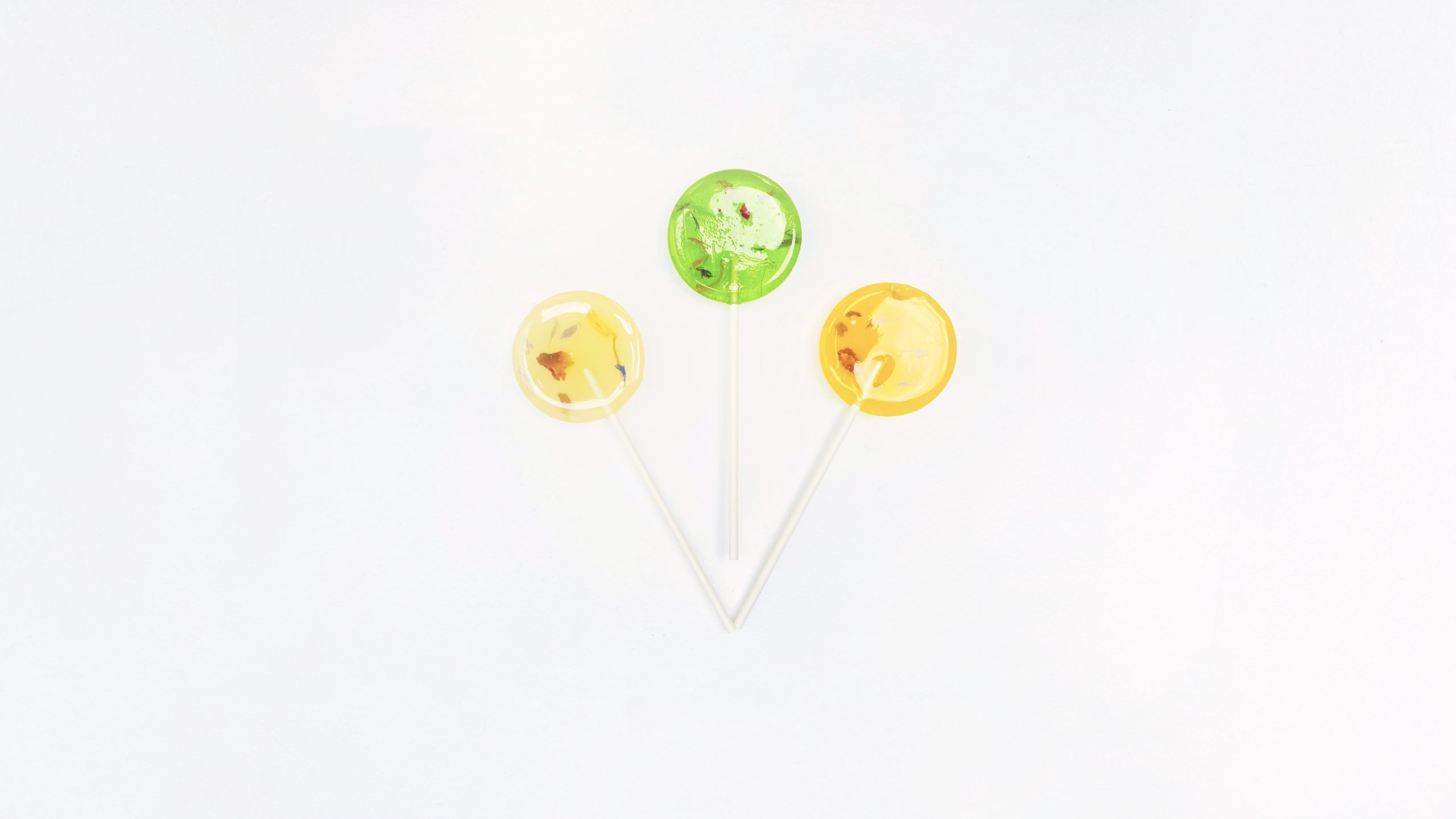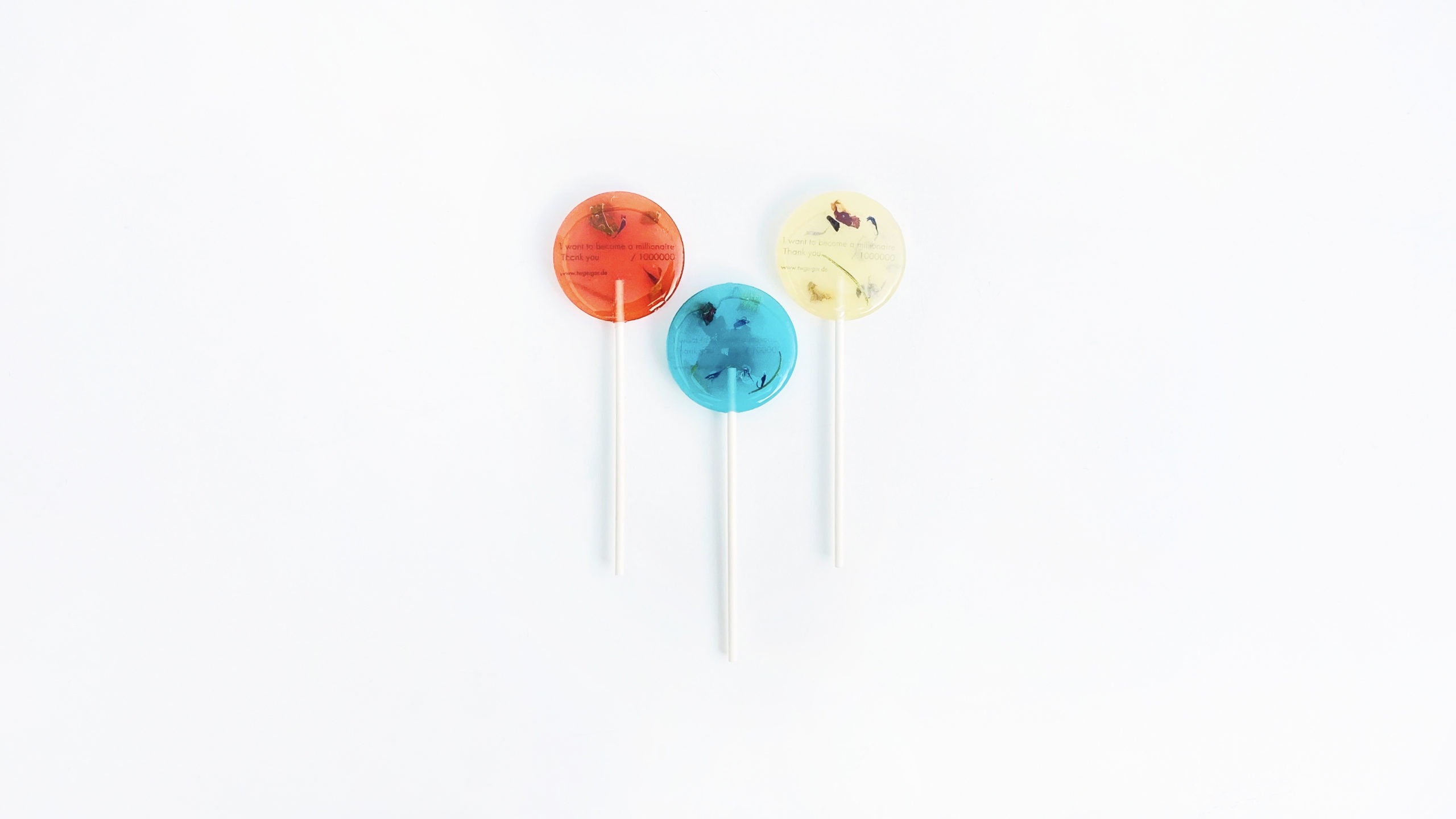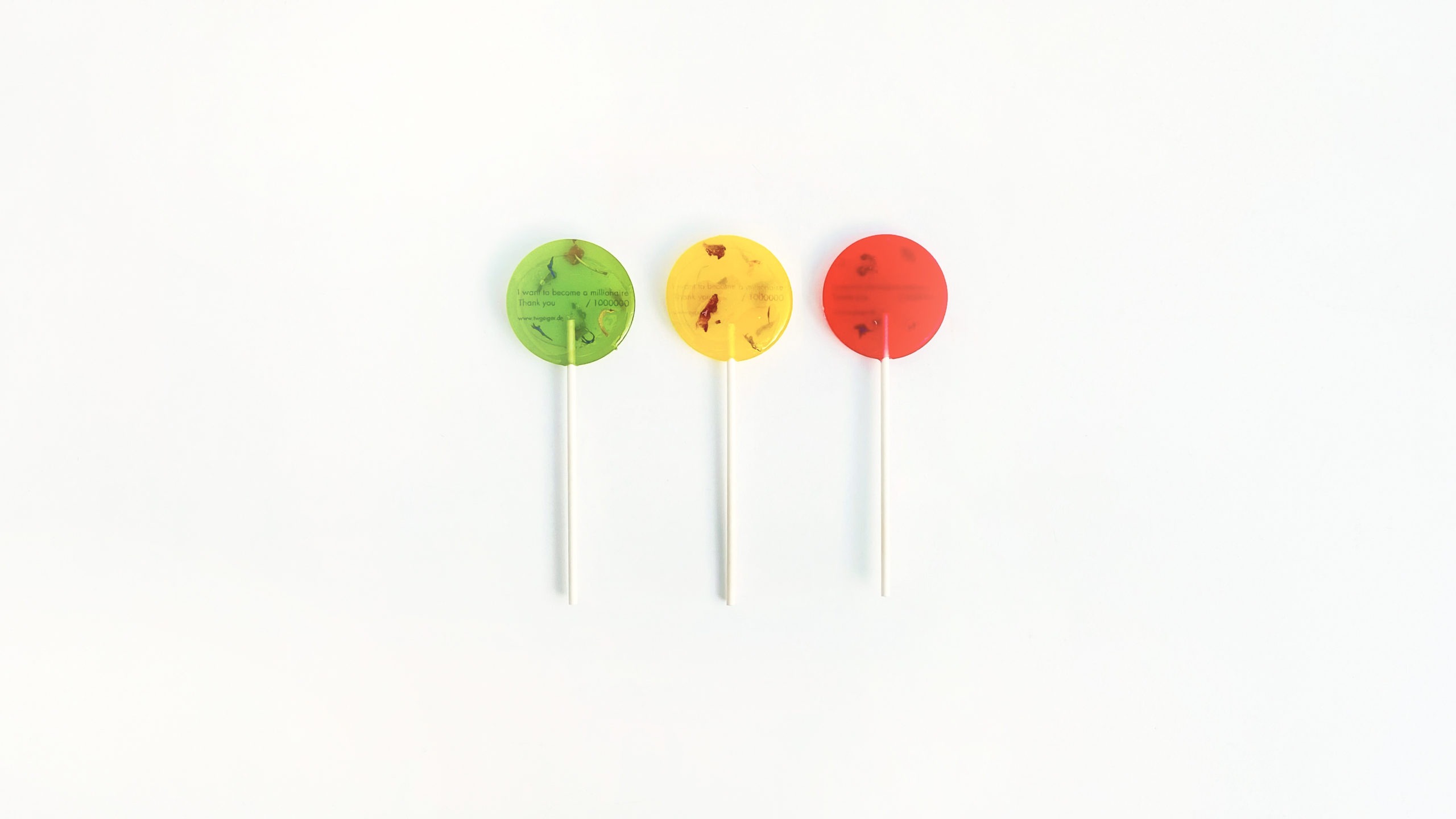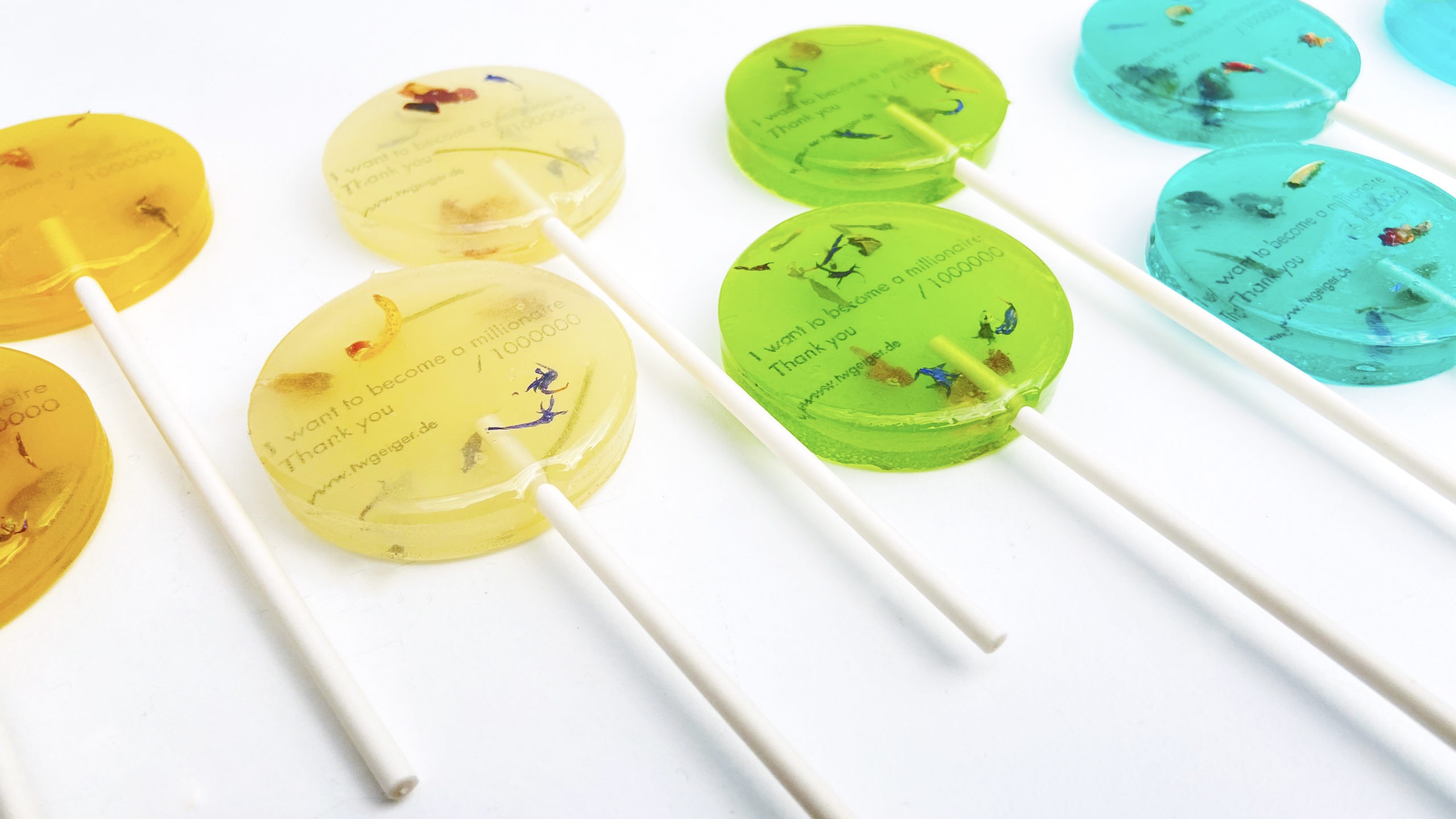 18 LIFESPANS - Galerie photo
18 LIFESPANS - Galerie photos 1.jpg
18 LIFESPANS - Galerie photos 2
18 LIFESPANS - Galerie photos 3
18 LIFESPANS - Galerie photos 4
18 LIFESPANS - Galerie photos 5
TRIO 418 LIFESPANS - Galerie photos 6
18 LIFESPANS - Galerie photos 7
18 LIFESPANS - Galerie photos 8