"You and Me" - Matías Enaut
"You and Me" - Matías Enaut
Director : Temple Office
Choreography : SUZANNE
Art Direction : Temple Office
Editing : Margaux Salarino
Graphic Design : Anaïs Allias
Chief Operator : Antoine Jouguet
Beauty : Tropik Tropik
Styling : Clara Ziegler
Set Design : Anna Bernar & Antoine Grulier
Dancers : SUZANNE / Julien Chaudet, Julien Deransy & Eurydice Gougeon-Marine
Thanks to : Mathieu Buard & Duperré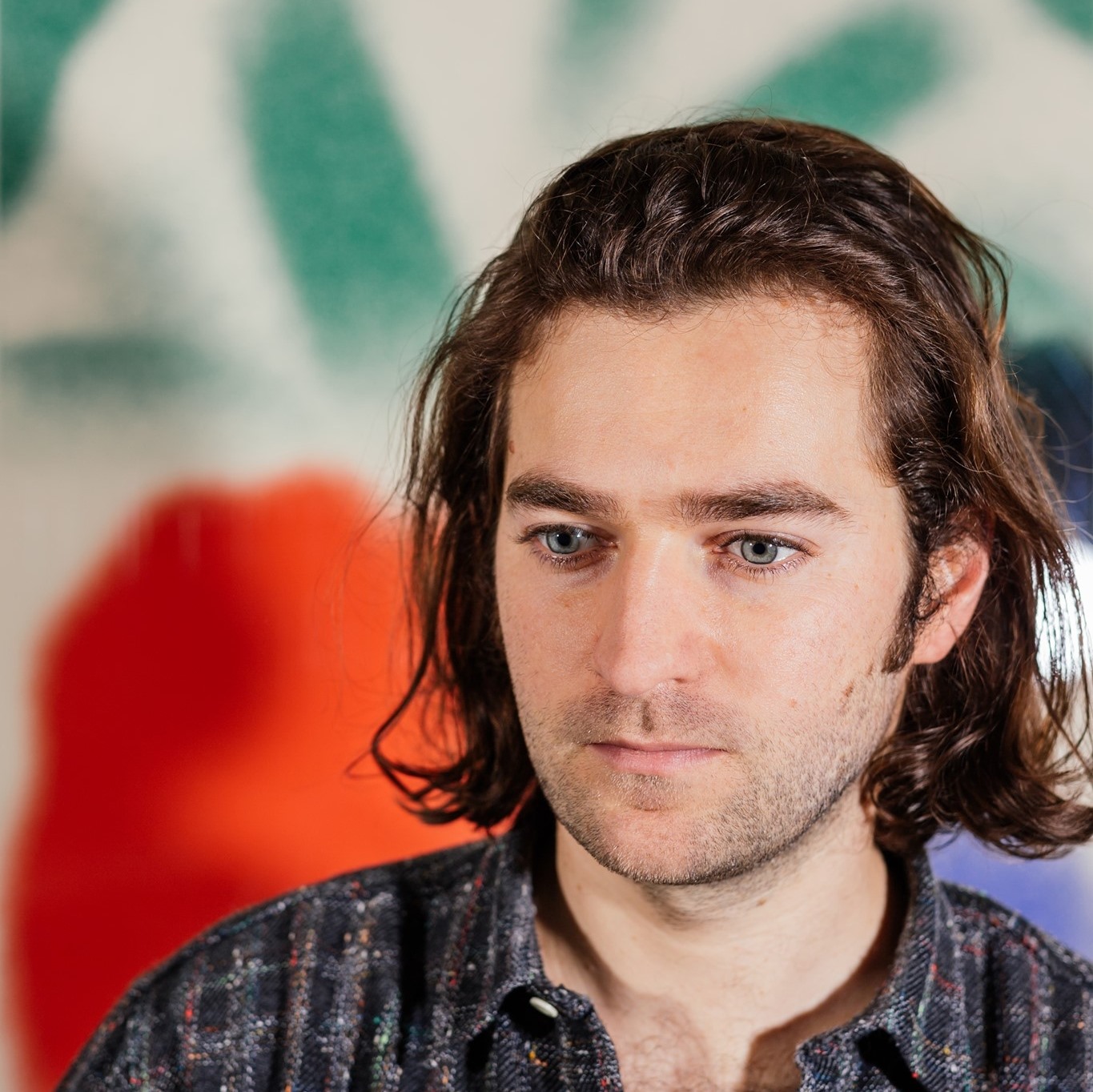 Trained as a guitarist, Matías Enaut began producing music thanks to his first passion, skateboarding. For ten years, he mainly composed music for skate videos and broadcast his productions online. It is with the song from the credits of Sylvain Robineau's short film, Sabine, that Matías puts his sweet voice on a composition for the very first time. A baptism that will naturally push him to release a first sung album in 2019, between French chanson and electronic pop. The album called Nuées was warmly praised by the press for its "disturbing beauty" (Liberation).
In 2021, he composed the vaporous instrumental EP, Le Bruit des Pétales inspired by a picture book by his designer and illustrator friend, Alexis Jamet. The same year, MatÍas prepares the release of the EP Dyade – 6 instrumental and sung tracks, ambient and electronic, a certain transition to a new album of songs.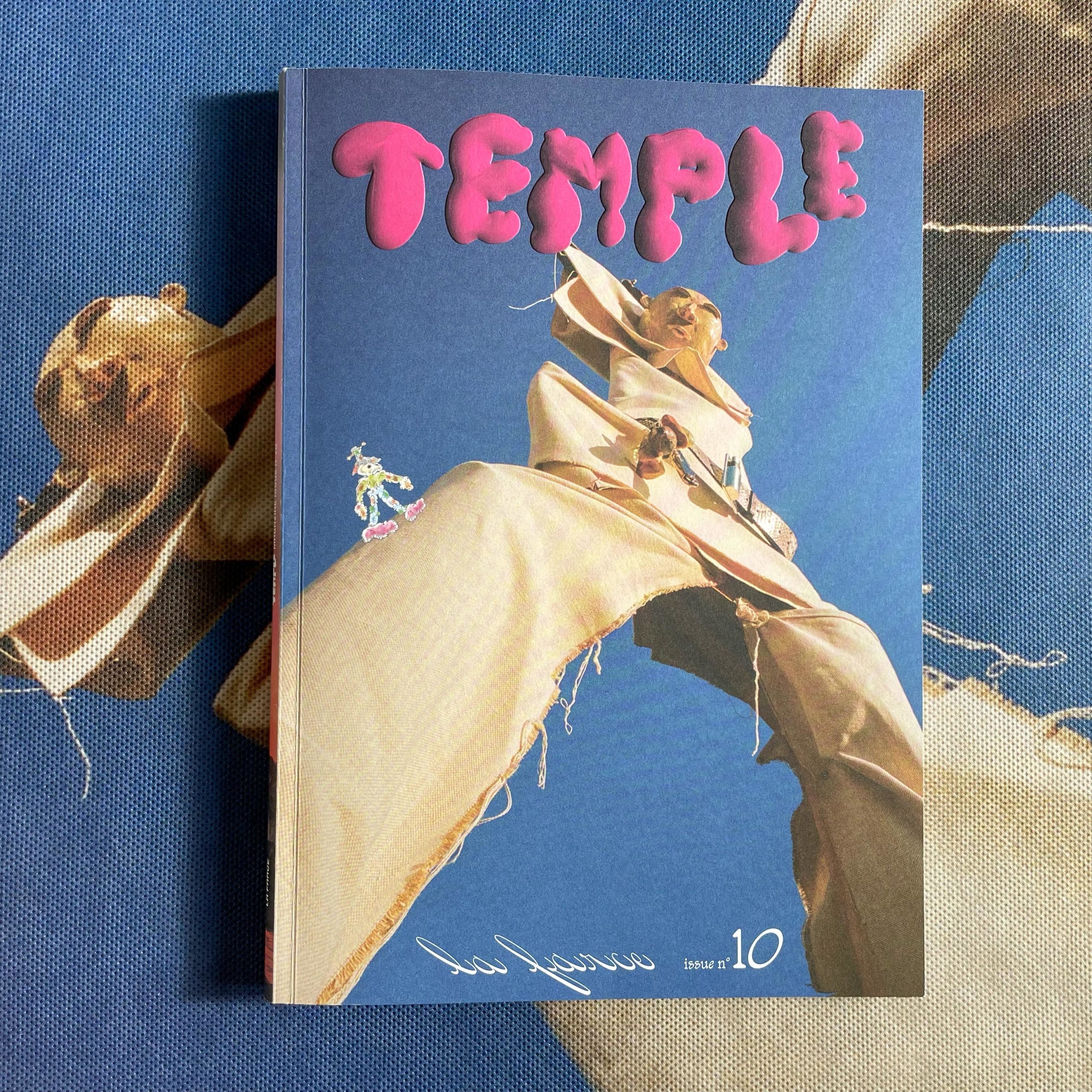 TEMPLE is a platform for the diffusion of contemporary art, fashion and experimental graphic design founded by Anaïs Allias and Margaux Salarino in 2018. This project takes the form of an annual printed magazine, exhibitions, digital platforms and a creative direction studio operating in the fields of fashion and culture.