FAIX – The publication is an editorial project created in collaboration between the photographer Diane Hymans, the publishing house Phenicusa Press and SUZANNE. The page setting realised by Phenicusa Press (Bérénice Béguerie & Fabien Goutelle) is associated with texts written by Bérénice Béguerie. This issue is a new extension of the eponymous artistic project created in collaboration between the photographer Diane Hymans and SUZANNE around the notions of art, sport and sacralization of tired bodies through images.
FAIX / Publication
Creation : SUZANNE, Diane HYMANS & Phenicusa Press
Publishing house : Phenicusa Press
Photographer : Diane HYMANS
Graphic designer : Fabien GOUTELLE & Bérénice BÉGUERIE
Text : Bérénice BÉGUERIE
Binding : Emeline CARTRON & Manon DONCKIER
Printing : Click Click Graphics
FAIX / Image
Conception : SUZANNE & Diane HYMANS
Photograper : Diane HYMANS
Photographer assistant : Flora AUSSANT
Performers : Lorenz JACK CHAILLAT-CAVAILLÉ, Julien CHAUDET, Julien DERANSY, Mélina FERNE, Grégoire FRANÇOIS, Eurydice GOUGEON-MARINE, Julia LEBLANC LACOSTE & Eva STUDZINSKI.
Outfit : AVELLANO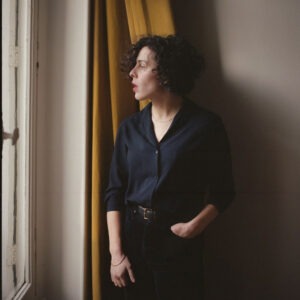 Diane Hymans est artiste photographe, vidéaste et collectionneuse d'images. Son regard s'intéresse particulièrement aux représentations du végétal employé comme motif et comme ornement ainsi qu'à l'image du féminin. Son travail porte une attention particulière à déconstruire les clichés qui les assimilent à la fragilité ou à la mièvrerie pour réaliser des projets hybrides, déplaçant les frontières entre le commun et l'inattendu, entre le vivant et l'artefact. Elle a d'ailleurs autant collaboré avec les métiers de la filière horticole, en France (Hyères) comme aux Pays-Bas (Aalsmeer) ou au Maroc (Marrakech), qu'avec les métiers de la mode et des accessoires. Le traitement de ses images sous formes d'installations associant techniques d'impression expérimentales, grands formats et vidéos démultiplie leur dimension fragmentaire et domestique.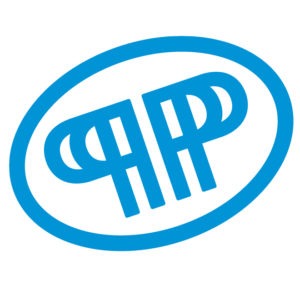 Phenicusa Press est à cheval entre Bordeaux, Paris et Bruxelles. Nous sommes deux Fabien Goutelle et Bérénice Béguerie à co-gérer cette maison d'édition indépendante depuis 2019. Notre ligne éditoriale se colore d'une collection de livres d'artistes, s'inscrit dans le récit grâce à sa revue de texte de fiction Brantford & Keene, s'engage avec des projets de recherches singuliers comme le «Comité de Science-Fiction (CSF)» et s'ouvre à d'autres narrations avec l'arrivée d'une collection de romans graphiques.