Director : Billie Thomassin
Production : Heko
Producer : Elsa Philippe
Director of photography : Léo Schrepel
1st Assistant AD : Valentin Peoc'h
1st Assistant AC : Charles Lesur
Artistic director : Lucie Libotte
Fashion design : Jeanne Dekonink
Make-up : Lisa Michalik & Chloé Demoussis
Choregraphers / Dansers : SUZANNE / Eurydice Gougeon-Marine, Mélina Ferné & Mélissa Lalanne
contortionist : Coralie Berard
Bodybuilder : Joe Peltior
Extra : Lorenz Jack Chaillat-Cavaillé & Julien Chaudet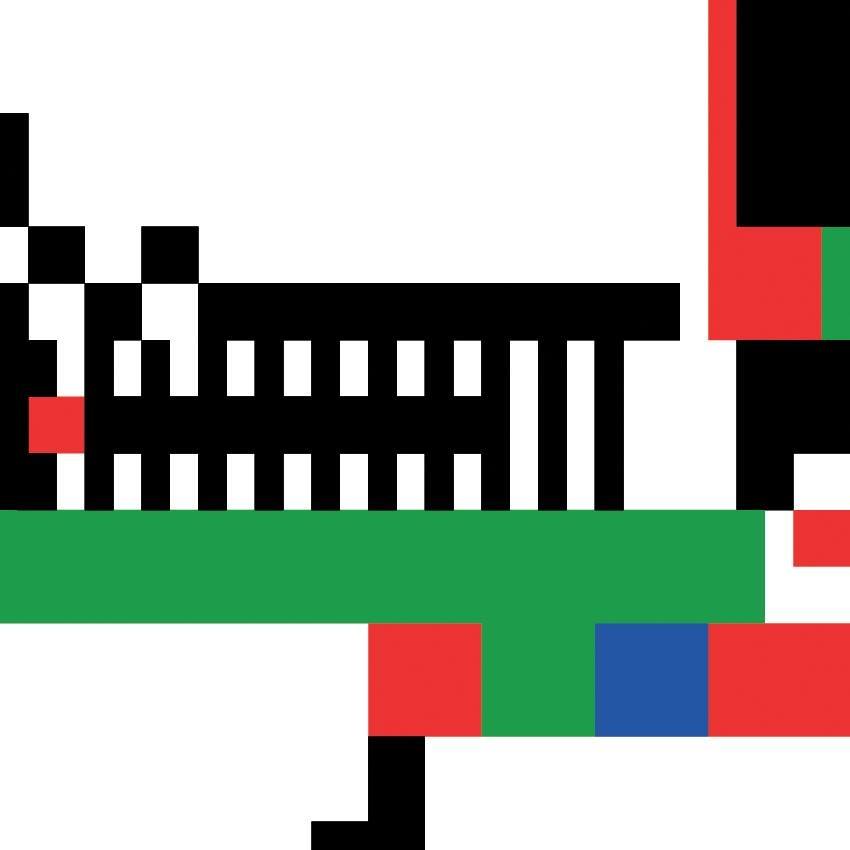 Montevideo is a rock band created by four dudes born in Belgium. Their first E.P., produced by Rudy Coclet (Arno, Sharko, Mud Flow) is out in 2004. Not a very long time after that, they performed in many music festivals trying to catch a label's interests. John Stargasm, Ghinzu's singer and Dragoon's creator, finally gave them the opportunity to make their wish come true in 2005.

Their first album called "Montevideo" is produced by John Stargasm and Christine Verschoore. Out on June 6th 2006, the album features a lot of differents sounds and singles which reminds of different bands like The Rapture, Kaiser Chiefs, The Bravery and Devo. Mika Nagasaki, Ghinzu's bass player also gave a hand to the production. For their third album "Temperplane", they chose the label Tigersushi and Joakim's music producer who had already been the producer of their second album.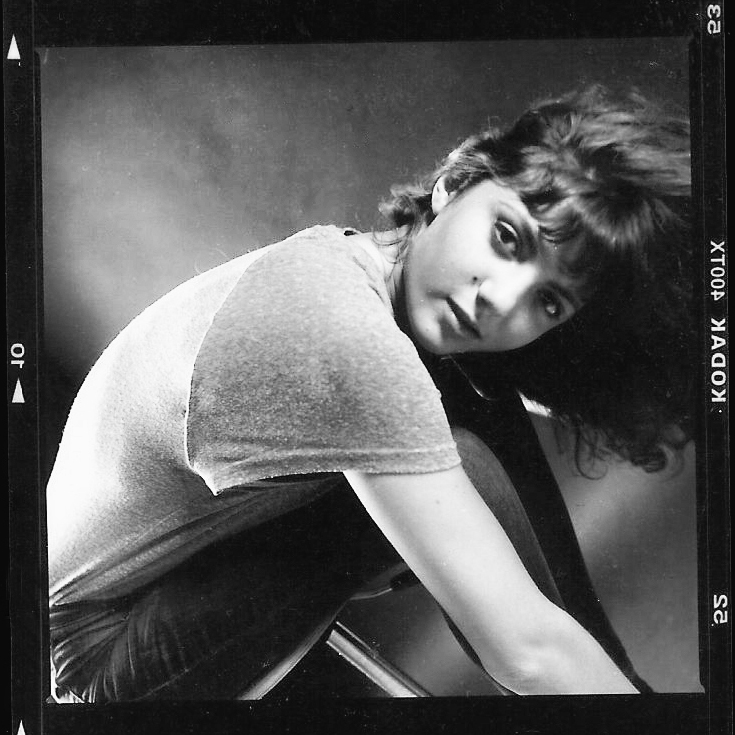 Billie Thomassin is a young french movie director who lives and works in Paris. She is graduated from the Arts Décoratifs School of Paris specialised in photography and video. By her works, she creates a self-ruled space dominated by colours and materials. Every single image she creates is considered as an installation where bodies and objects are associated and become sculptures.

In her compositions, she intends to produce moving forms between the familiar and the unfamiliar, the idealistic and the desacralised. She especially directed videos for GCDS, Nana, Le Slip Français, M.I.L.K… Her clients : Universal, Eres, Cacharel, Hermès, Dior and Nina Ricci Publications : Jalouse, l'Officiel, Bad to the Bone, Please, A Part, Modzik.
Personal exhibitions : "Qu'est ce que tu regardes?", Espace Beaurepaire (2019), Circulations, le 104 (2018), Le plastique ne fane pas, L'improbable Paris (2016).