CANON is a performance for a minimum of 6 performers combining minimalist movements, singing, monumental installation, live recording and video projection.
Unlimited duration
Creation : SUZANNE
Production : SUZANNE
Direction : Lorenz Jack CHAILLAT-CAVAILLÉ, Julien CHAUDET, Julien DERANSY & Eurydice GOUGEON-MARINE
Performers : Lorenz JACK CHAILLAT-CAVAILLÉ, Julien CHAUDET, Julien DERANSY, Eurydice GOUGEON-MARINE, Eva STUDZINSKI & Camille VOYENNE
Composer : Marina SANGRÀ
Costumes : SUZANNE
Photography : Antoine Grédai & Nicolas Dion
Ville de Paris (75), Comité NUIT BLANCHE Paris 2020 (75), Musée des Archives Nationales (75), Arscénique (75), DocotClass (75), Balsan (75)
À travers CANON, une performance pour au moins six interprètes mêlant mouvements minimalistes, chant, installation plastique, captation en direct et vidéoprojection, SUZANNE offre un éloge aux gestes inutiles, oubliés et invisibles que nos mains viennent réaliser quotidiennement sans que l'on s'en rende compte. Utilisant une méthodologie quasi-laborantine, les performeurs.ses travaillent à sculpter leurs propres mains face caméra afin d'en réaliser la meilleure représentation possible et d'en extraire un poème (pas toujours) silencieux.
With CANON, a performance for at least six performers mixing minimalist gestures, singing, monumental
installation and live recording, SUZANNE offers praise to useless, forgotten and invisible gestures
unconsciously executed daily by our hands. Using an almost laboratory method, the performers sculpt
their own hands in front of cameras in order to produce the best representation and
extract a (not always) silent poem.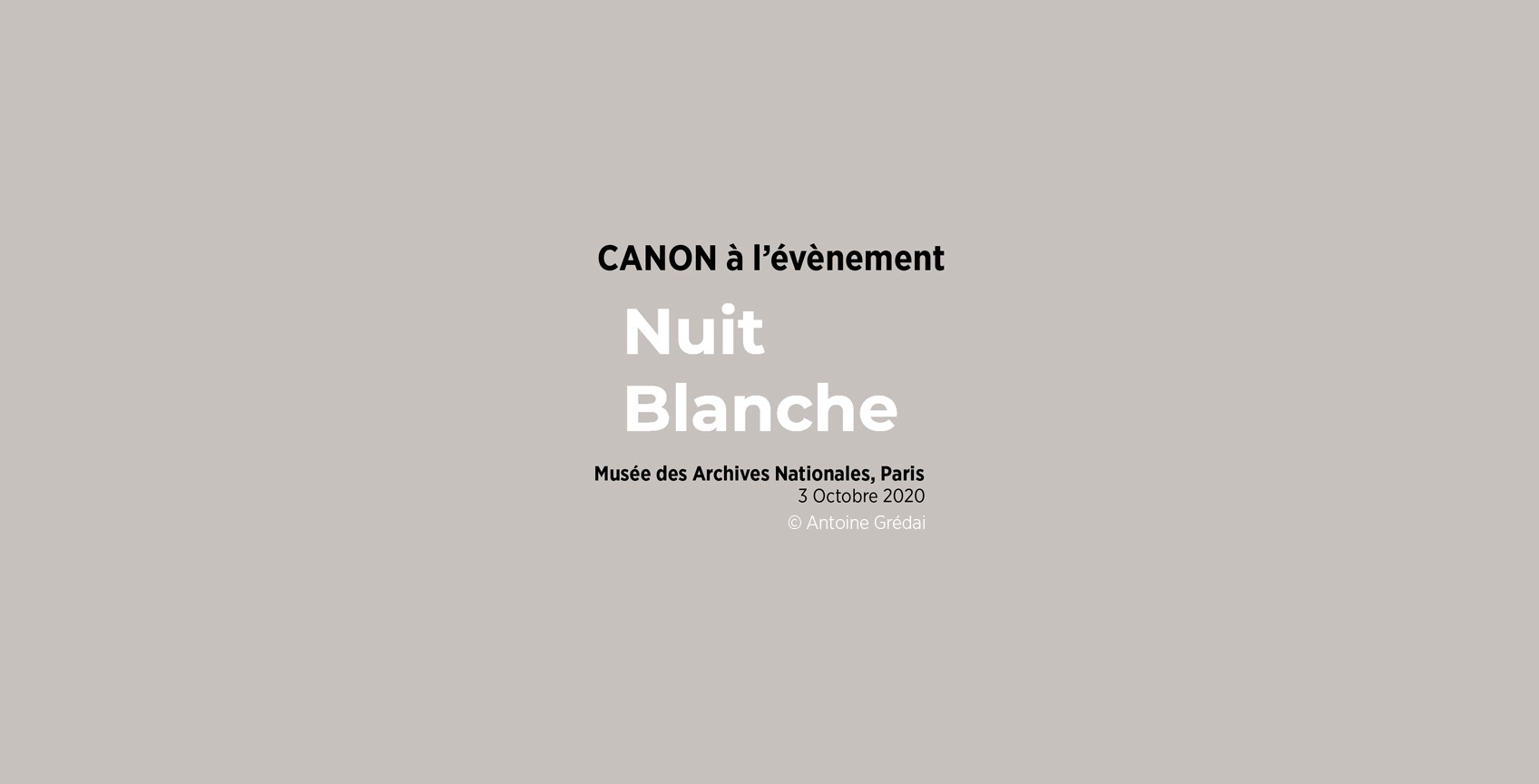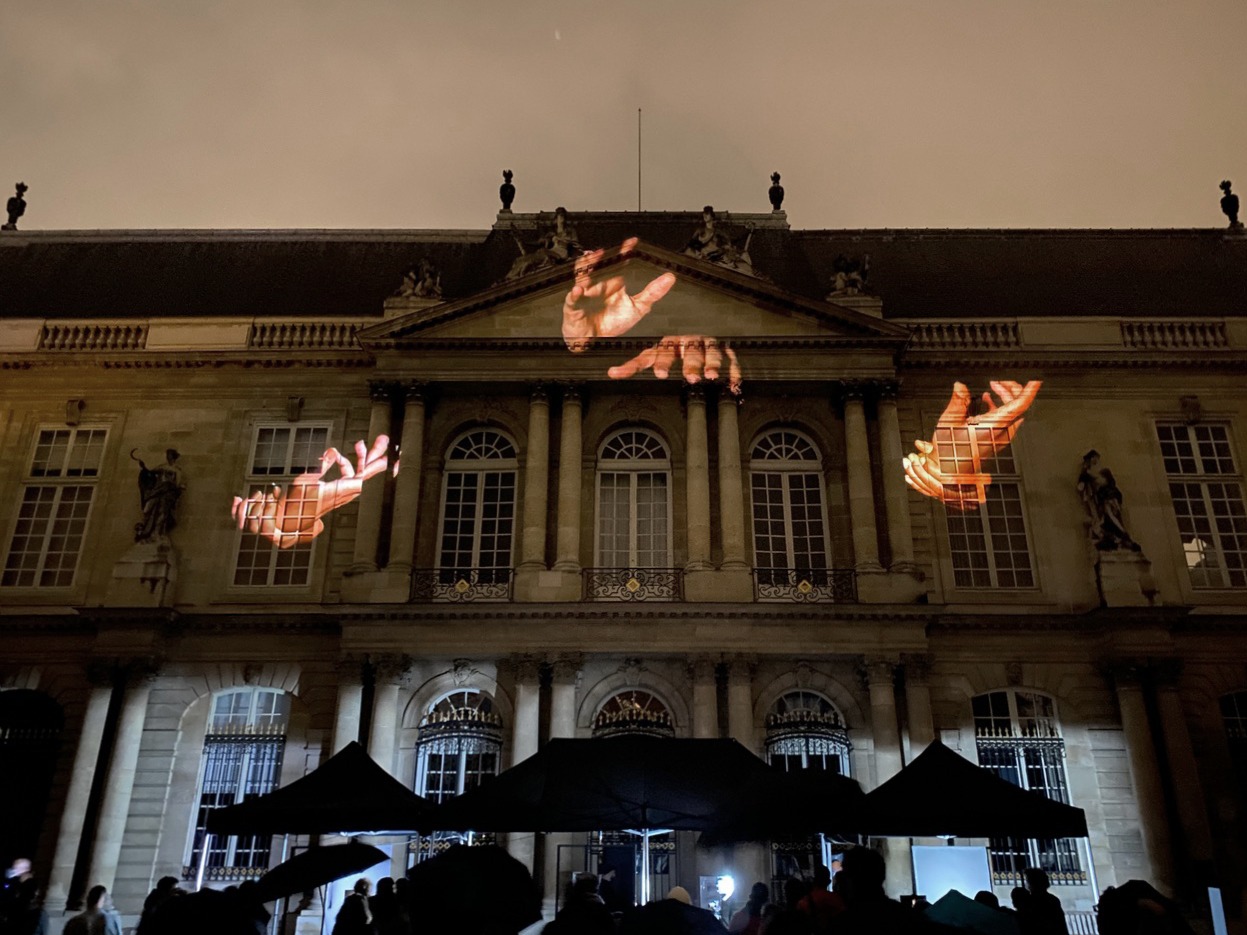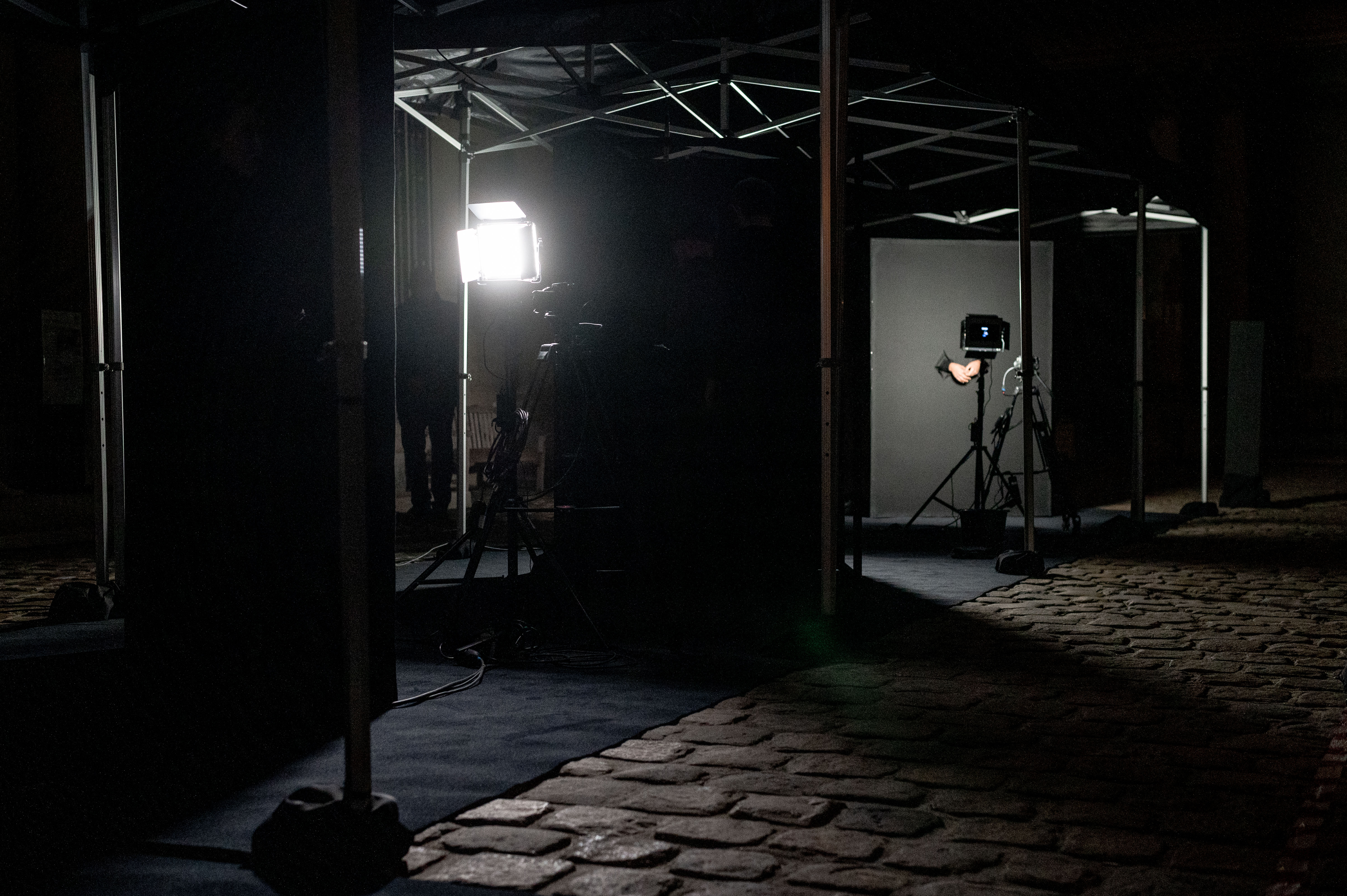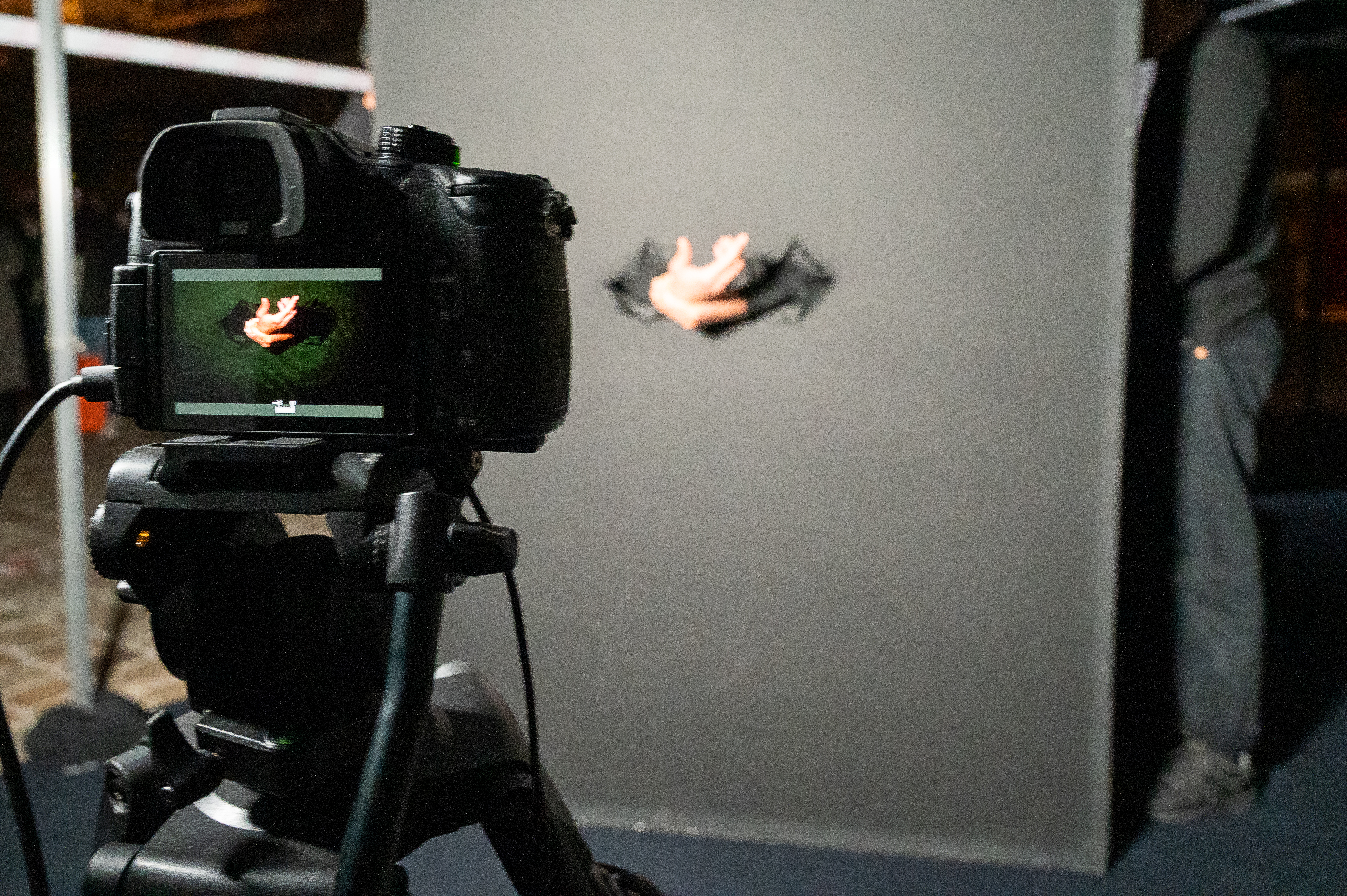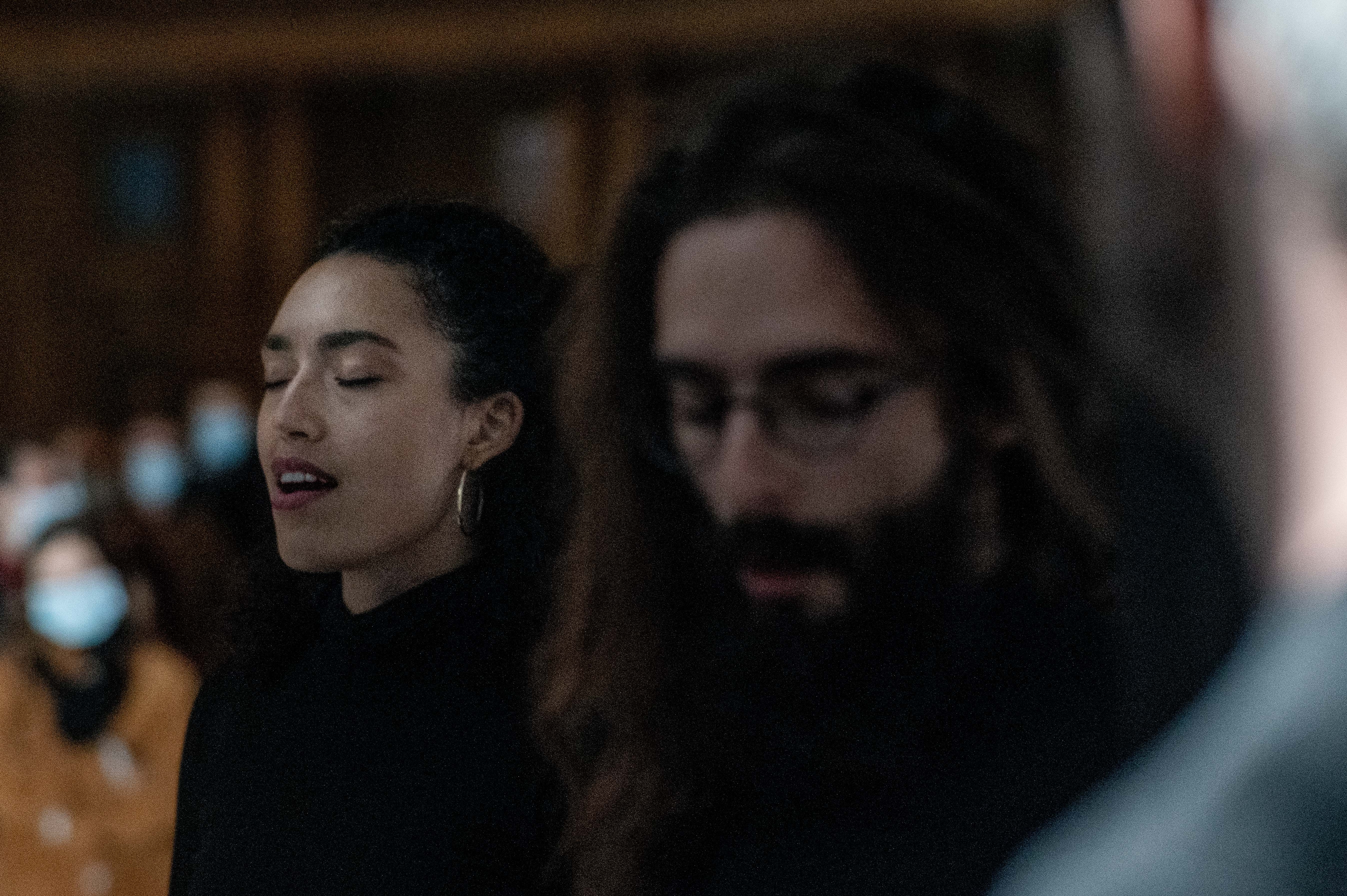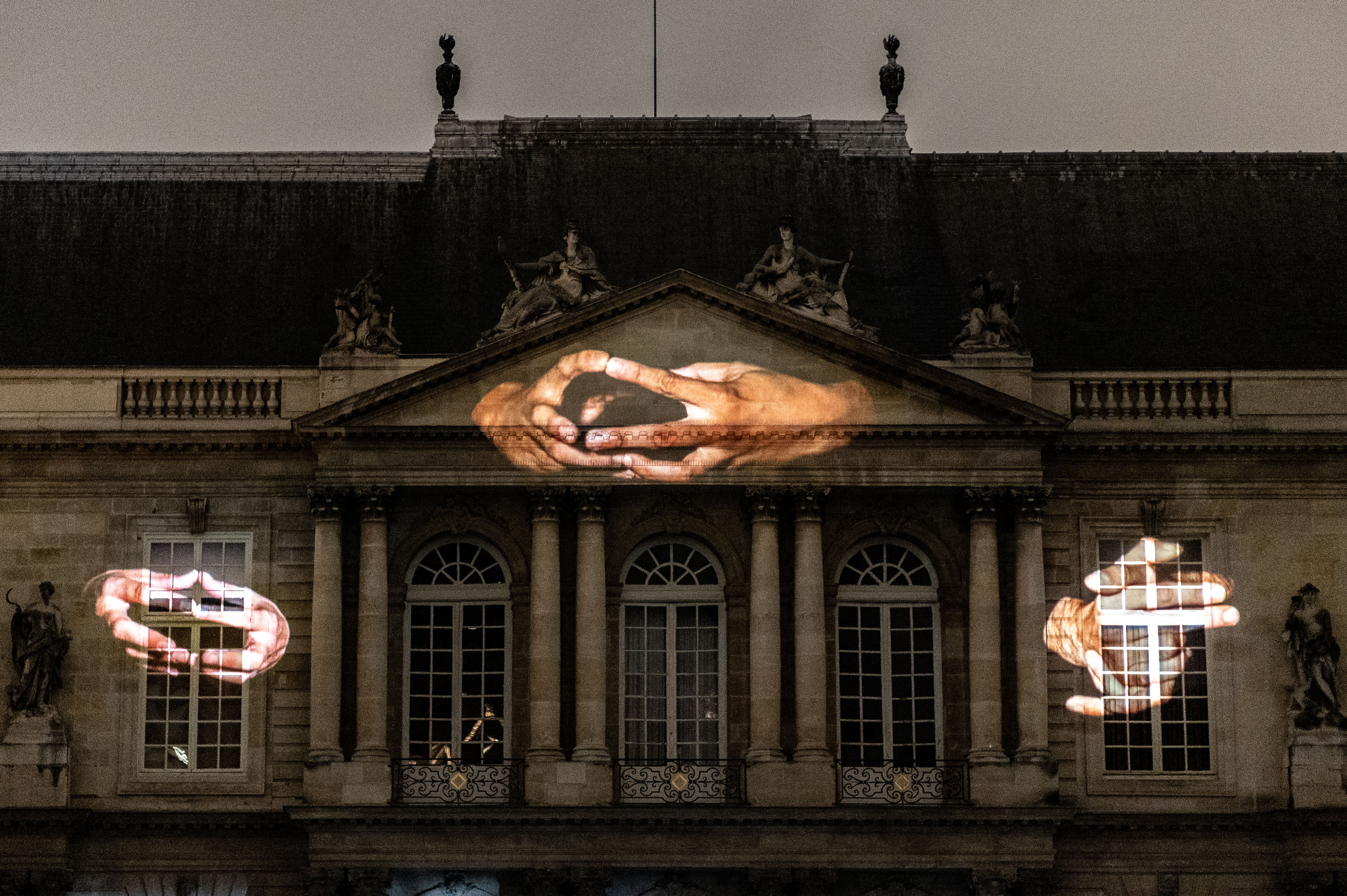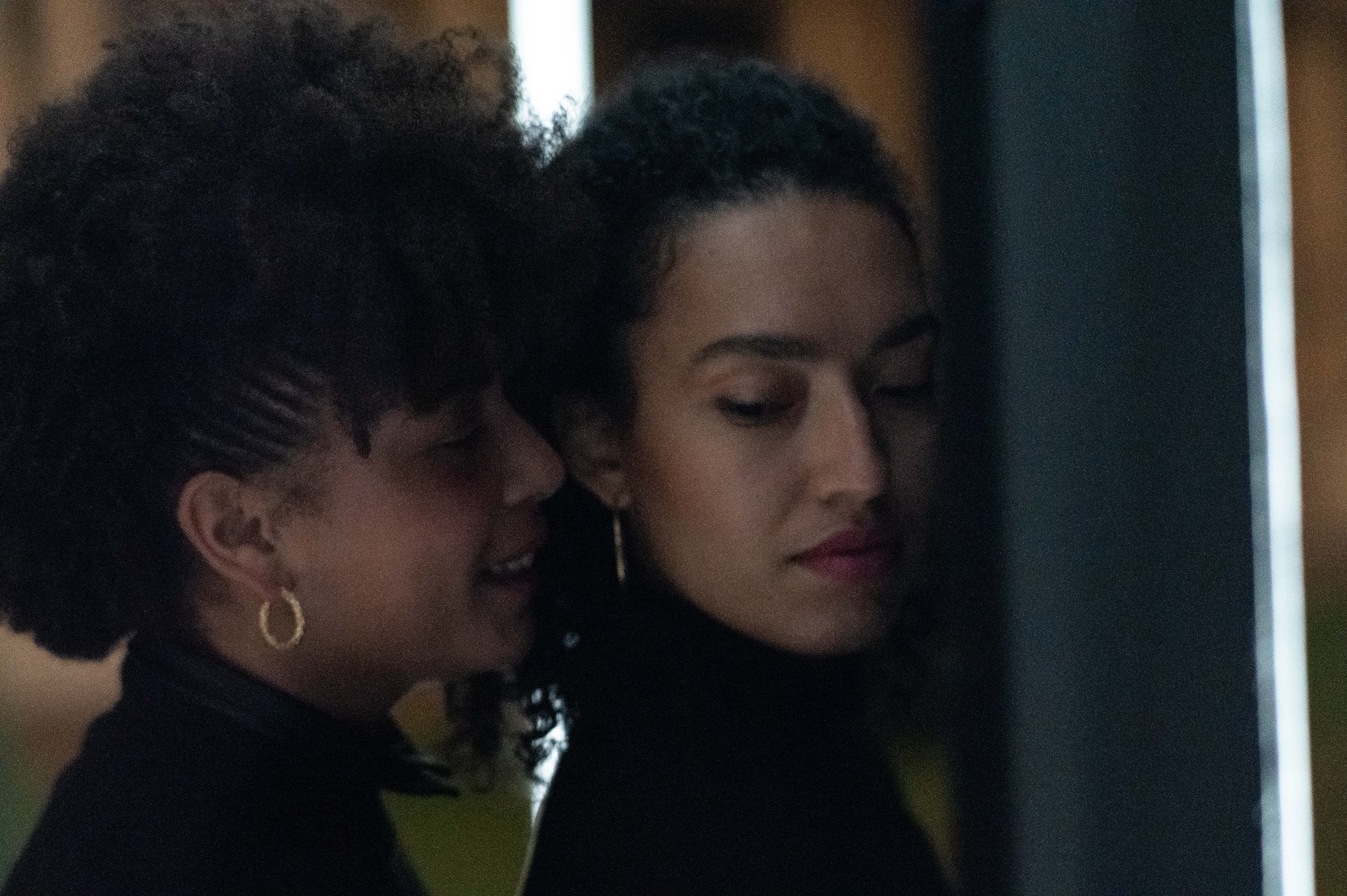 CANON à la Nuit Blanche 1 - ©Antoine Grédai
CANON à la Nuit Blanche 2 - ©Antoine Grédai
CANON à la Nuit Blanche 5 - ©Antoine Grédai
CANON à la Nuit Blanche 4 - ©Antoine Grédai
CANON à la Nuit Blanche 3 - ©Antoine Grédai
CANON à la Nuit Blanche 7 - ©Antoine Grédai
CANON à la Nuit Blanche 6 - ©Antoine Grédai